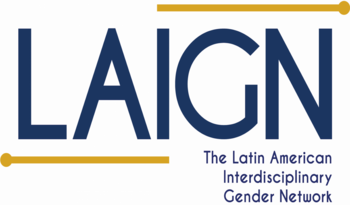 The Latin American Interdisciplinary Gender Network brings together faculty, scholars, postdoctoral researchers, and doctoral students across universities throughout the United States and Latin America. Our members work within the broad field of gender studies, including – but not limited to - feminist, queer, and decolonial theories. Their research interests encompass a wide array of disciplines from the social sciences and humanities to the natural sciences and technology.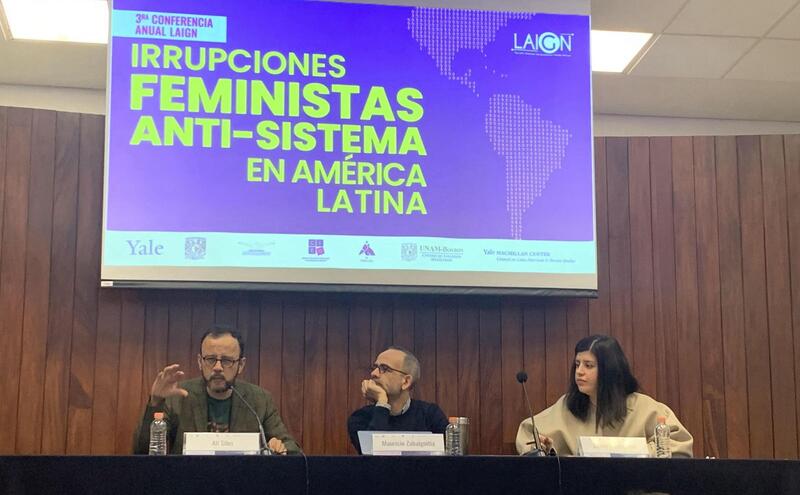 The Network's main objective is to produce bilingual academic and cultural scholarship to create knowledge and provide solutions to gender-related issues from a variety of perspectives in the following focus areas:
Gender and Feminism Theory

Gender, Economy, Poverty, and Health
Gender in the Arts and Humanities
Gender in Science, Technology, and Innovation
Gender and Human Rights
In addittion, two currently have two special projects:
Gender & Policy Forum
Gender & Performance
---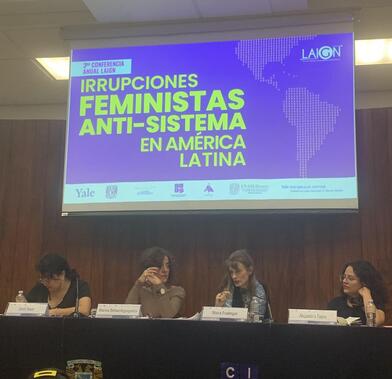 LAIGN reúne a profesoras y profesores, académicas y académicos, investigadoras e investigadores posdoctorales y estudiantes de doctorado de universidades de los Estados Unidos y América Latina. Las y los integrantes trabajan en temas de género, entendido en términos amplios, que incluyen – pero no se limitan a – teorías feministas, temáticas LGBTQI+ y de descolonización. El trabajo de investigación desarrollado en el marco de la red abarcaría una amplia gama de disciplinas, desde las ciencias sociales y las humanidades hasta las ciencias naturales y la tecnología.
El principal objetivo de la red es promover investigaciones bilingües, de carácter académico y cultural, a fin de generar conocimiento, así como promover el diálogo, en cuestiones relacionadas con temáticas de género desde diversas perspectivas en las siguientes áreas de trabajo:
Género y Teorías Feministas

Género, Economía, Pobreza y Salud

Género en las Artes y Humanidades

Género en Ciencia, Tecnología e Innovación

Género y Derechos Humanos
Además, tenemos dos proyectos especiales:
Foro de Género & Políticas Públicas

Género & Performance
---
Application guidelines here.