Program on Cuban Studies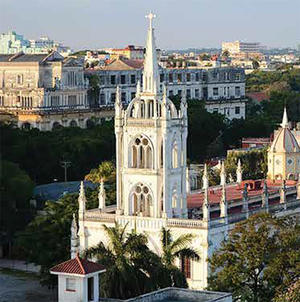 In 2016-17, CLAIS inaugurated one of its newest signature programs, the Cuba Initiative. The Fundación Antonio Núñez Jiménez (FANJ) in Cuba has been a committed and dedicated partner for the initiative. The administrative assistance and support to our students and scholars, including access to archives and libraries, provided by FANJ have been integral to the successes related to the Cuba Initiative at Yale.
Read more about the Program on Cuban Studies
Program on South American Studies
CLAIS' commitment to engaging in various research and programming collaborations throughout the world now includes a renewed focus on Brazil and Argentina.
Focus on Argentina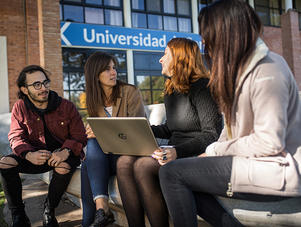 As part of its effort to work more within Latin America, CLAIS is co-hosting a conference with the University of San Andrés, to be held in Buenos Aires, Argentina on October 18, 2019. The conference, entitled "Perspectives on Poverty and Human Development" will feature Ahmed Mushfiq Mobarak, Professor of Economics at Yale University, and Walter Sosa Escudero, Professor of Economics at the University of San Andrés. CLAIS had been instrumental in including the University of San Andrés in the Fox International Fellowship program at the MacMillan Center, and this conference marks an expansion of that relationship.
Read more about Focus on Argentina
Focus on Brazil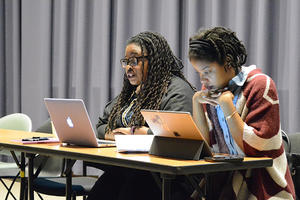 CLAIS faculty from throughout Yale are working on and in Brazil. In an effort to bring together Yale's diverse Brazil-related activities, CLAIS hosts an annual Brazil Activities Fair with informational booths and speakers. This interactive and celebratory event brings together campus programs and organizations focused on Brazil and students and faculty interested in the region to foster greater interaction and participation. Last year's program featured Ambassador Fernando de Mello Barreto, Consul General of Brazil in Hartford.